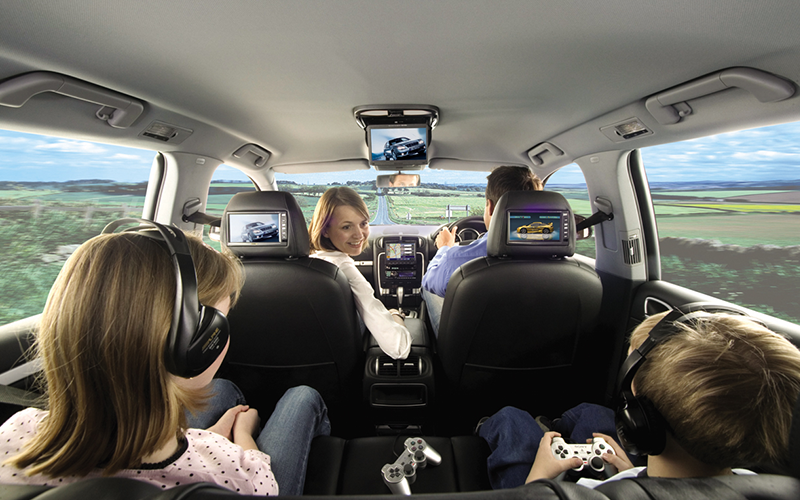 Business Class
Experience the finest business travel taxi provider. We provide outstanding service and amazing benefits.
One of the things that makes us Hertfordshire's most respected private hire companies is the level of attention that we provide our clients.
You can set up a corporate account with us at no charge, and begin to benefit from a range of services, including our free Drivr app for your smartphone - it makes booking, paying and tracking your ride easier than ever.
---
Our App
As a business executive, you know that being in the right place at the right time is vital. You can rely on us to make sure that you and your people are where they need to be, when they need to be there. Urgent document or package delivery are also available, as is priority booking by phone.
You will also receive comprehensive billing (weekly or monthly) either by post or electronically (password protected).
Low, Flat Rates
We pride ourselves on not delivering any surprises when it comes to your billing. Not only will you benefit from our low rates, you will also receive itemized billing, which includes your journey and individual passenger details.
Modern Vehicles
All of our vehicles are modern and well-maintained. Our business class clients often prefer to travel in luxury in our Mercedes executive saloon cars.
Trained Drivers
Our drivers are superbly trained, as well as being courteous and attentive to your every need.