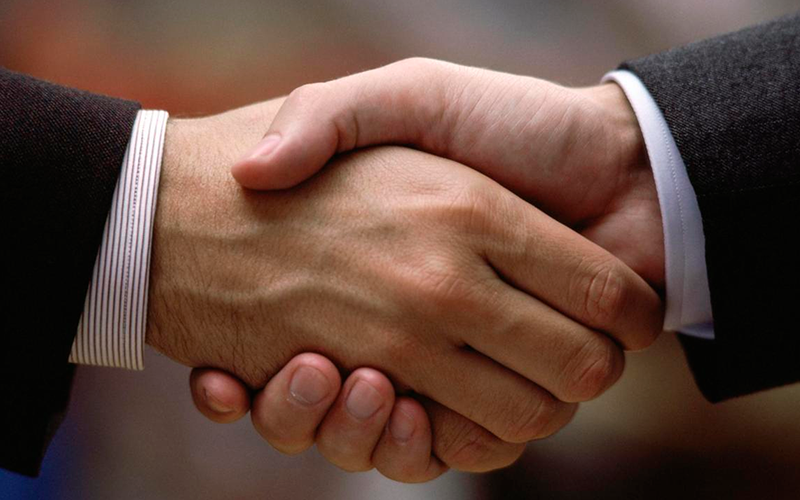 Meet and Greet
When it comes to getting from Luton or Stanstead Airport to Harpenden, it is often easiest to book a taxi. The cost of airport parking leaves many drivers looking for a more affordable option and depending on where you stay or where you are located; you may find that public transport is not viable.
This is why it makes sense to arrange for an airport pickup service and if you are looking for a meet and greet option, Harpenden Taxis are more than happy to provide this option.
---
A meet and greet service takes the stress and pressure out of arranging transport and then connecting with your driver on arrival. Harpenden Taxis are more than happy to provide this service with the driver waiting the arrival section, looking to greet you. The driver will be more than happy to assist you with your luggage if required and many people find that this is the most convenient and comfortable way to arrange transport when arriving at a local airport.
Greet clients in an effective manner
The meet and greet service isn't just for people looking to head home after being away, it can be arranged to pick up guests or business clients. Harpenden Taxis is more than happy to meet your business clients, providing them with a high standard of service. First impressions are hugely important in the business world and if you are looking to greet clients in an effective and stylish manner, while showcasing a high level of professionalism, you'll find that calling on Harpenden Taxis is the most sensible way to welcome guests to the local area.